Scientific monitoring and forecasting task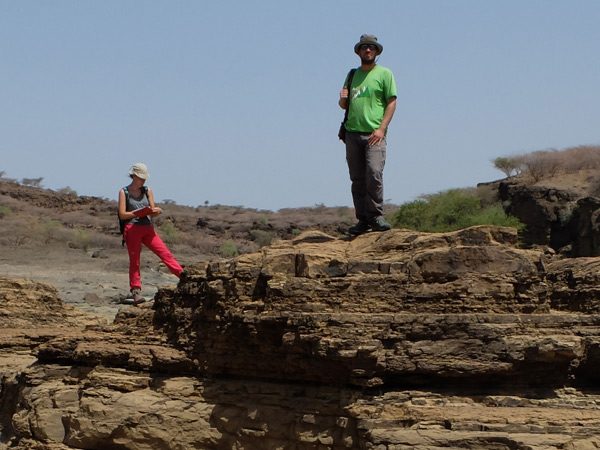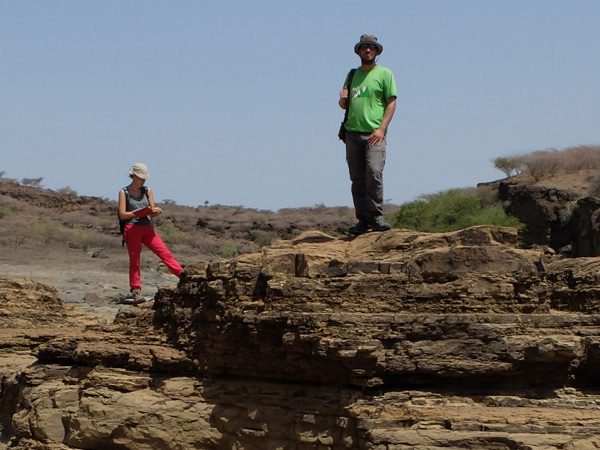 The GDR ensures
the promotion the work in its different scientific themes
favourable conditions to appropriately respond to calls for proposals from the ANR, ERC or others.
The implemented means are multiple and include the publication of inter-disciplinary and collaborative works, the organisation of workshops around calls for proposals, the setting up of temporary and travelling exhibitions.
Calls for proposals and information that may be of interest to the Rift community are transmitted via mailing lists (gdr-rift-news@services.cnrs.fr, subject to moderators) and via the website (contact form link).
The other tasks of the GDR RIFT