Changes, risks and responses
Because the Great African Rift brings together very diverse systems (geological, climatic, biological, societal), its dynamics are particularly difficult to understand. This ambitious challenge is hampered in particular by the delicate integration of data from different disciplines, and by concepts or models that are sometimes far removed from one another.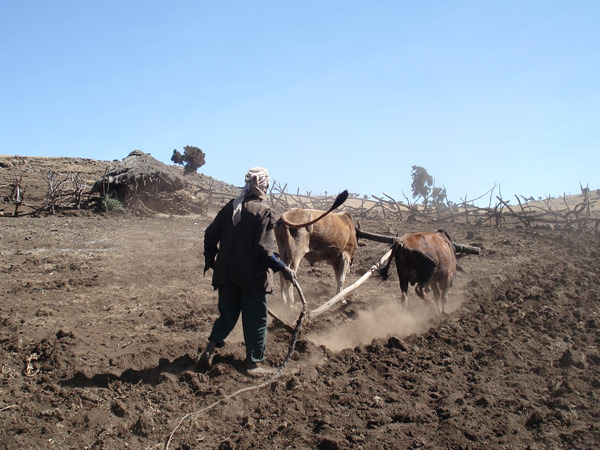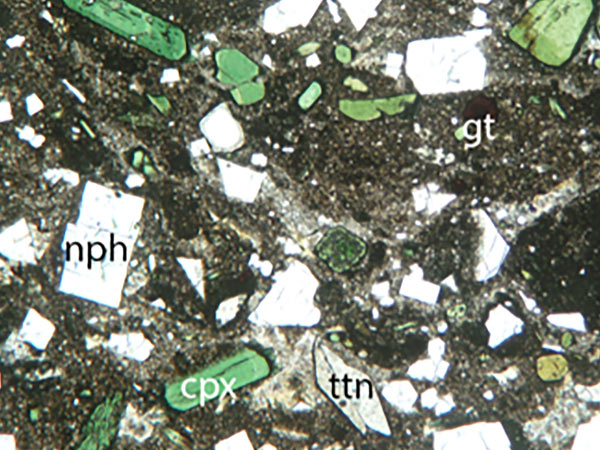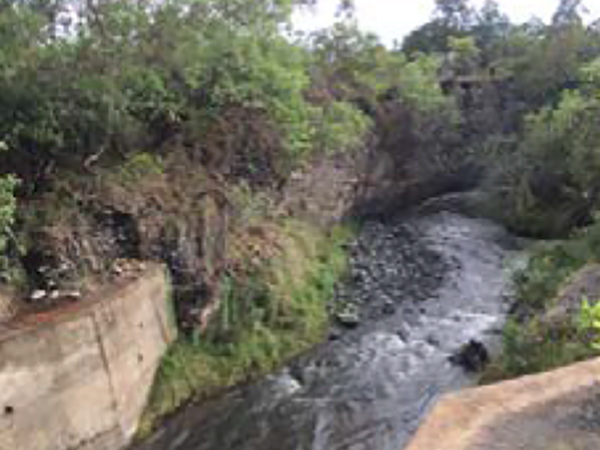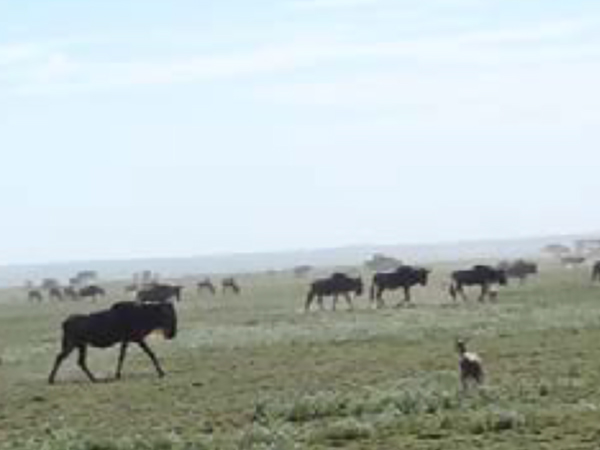 In order to understand the dynamics of these complex systems in an integrated way, we identify two cross-cutting issues.
(1) Mobility and connectivity in the rift – the Great African Rift raises the question of mobility and connectivity in systems: what is a barrier? How does mobility in the Rift impact biological, cultural and social diversity? On what time scale? How do they evolve? What triggers mobility in the rift?
(2) Vulnerability, risk and resilience in the rift – this aspect will be studied in contexts of environmental change, whether at large spatio-temporal scales (continental and geological), or at regional scales and abrupt changes (soil erosion, lava flows, pollution, …). How does climate change impact the contrasting environments of the Rift? Do these impacts weaken the environments or do they allow specific responses? How does the Rift structure cultures and resources, and how have populations adapted to these changes?
We wish to engage in mediation and consultation with the different actors and disciplines in order to build unique frames of reference and common questions.
Systems dynamics : the members
The other research themes of the GDR RIFT