Whether mineral, geothermal, water, agricultural or pastoral, resources are the source of movement, competition and exchange between populations.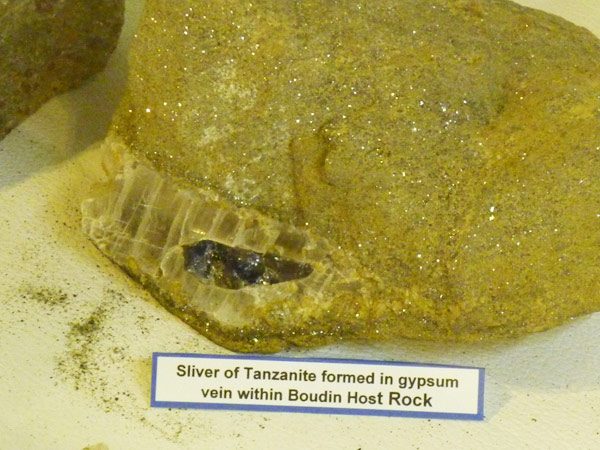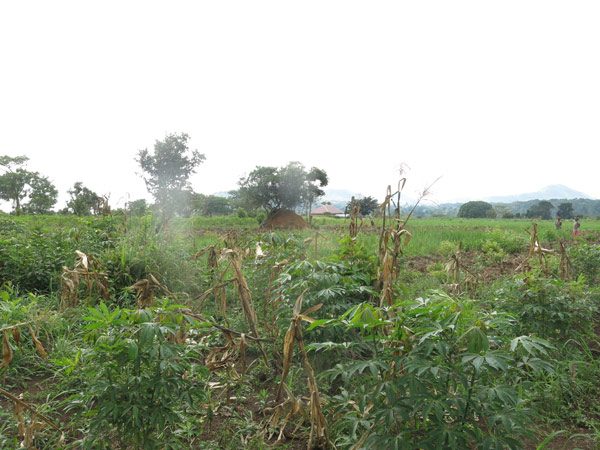 This is particularly the case in the East African Rift, where water, an example par excellence and on which all the components of the natural ecosystem depend, is unevenly distributed in space and time. This is also the case for mineral resources such as obsidian, salt, clays, or metals whose availability and spatio-temporal distribution have played́ an important role in the socio-economic transformations of human populations but also in their relations with the animal and plant world.
A change in the inputs, quantitý, qualitý, or spatio-temporal distribution of the resource will potentially impact several components of the rift systems. We will thus address the following questions. What impact did the water resource have on the emergence of the human lineage, on the collapse of certain prehistoric societies? What impact has past and present man had in modifying the landscape and the natural routes of ancestral rivers through grazing, deforestation, and more recently the construction of dams and the irrigation of arid lands?
The environmental, societal and geopolitical consequences must be embraced if we are to protect both these natural resources and the biodiversity of the rift.
Natural resources: the members
The other research themes of the GDR RIFT