Transmission and development
The objective of this axis is to initiate reflection and action on two main concerns carried by the entire programme.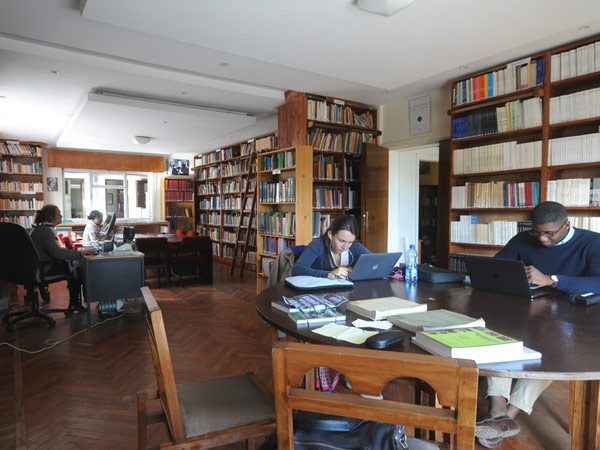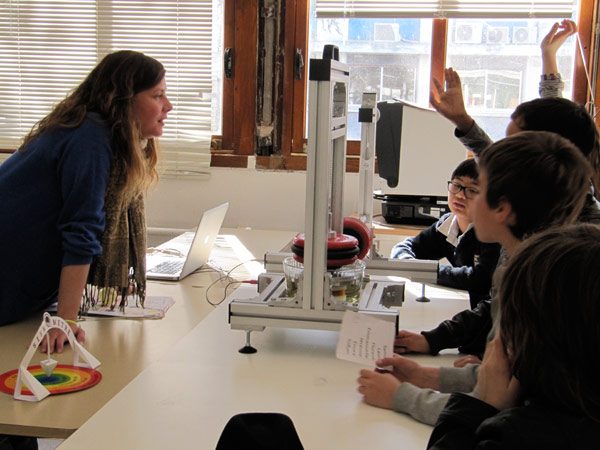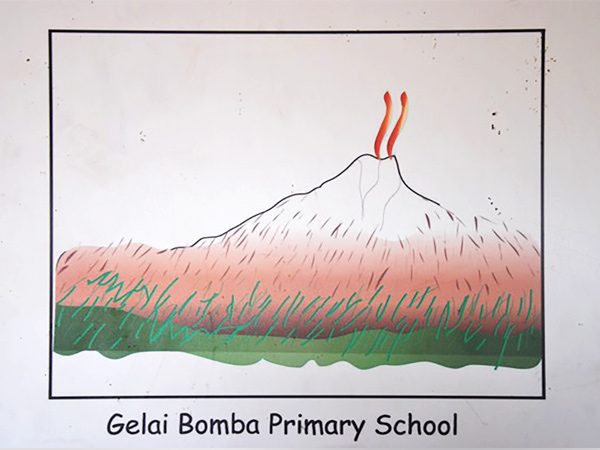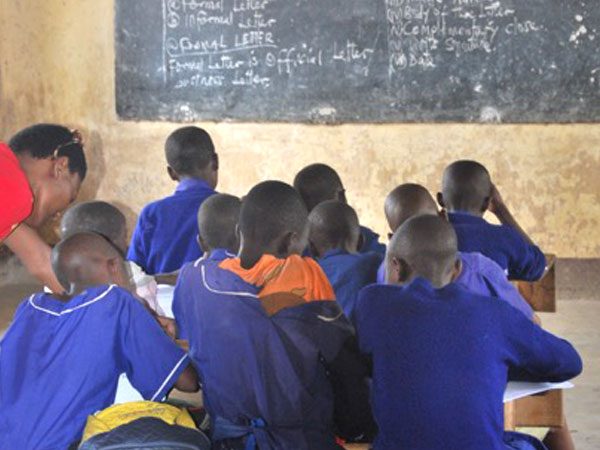 The first is our desire for greater involvement, recognition and support for student communities in the production of research (in France and abroad) on the Rift (allocation of grants and subjects, structuring of training courses, support for student mobility, etc.).
The second concerns our colleagues (researchers, teacher-researchers, engineers, etc.) in the countries of the Great African Rift, with whom we need to think together about the means of multidisciplinary and shared scientific co-production, through better mobilisation of the partnership tools offered by various French institutions (CNRS, MAE, IRD, etc.), but also through forms of scientific association that are better adapted to the societal contexts of the countries in which we work.
To this end, in particular, in a collaborative perspective with colleagues from the African Rift countries, the axis wishes to develop research in education and training of French or foreign students, trainers, teachers, etc. in connection with the themes carried by the GDR. It will be a question of rethinking / reinventing through science and education a partnership too often relegated́ to its institutional dimension.
Training and education : the members
The other research themes of the GDR RIFT