Conservation and socio-economic issues
The Great African Rift is the repository of a rich heritage, common to the whole of humanity.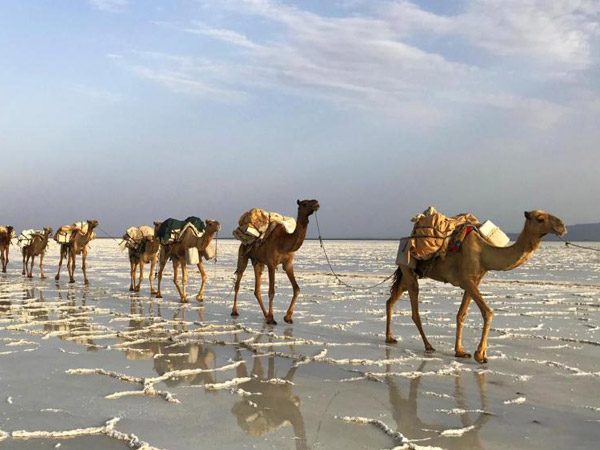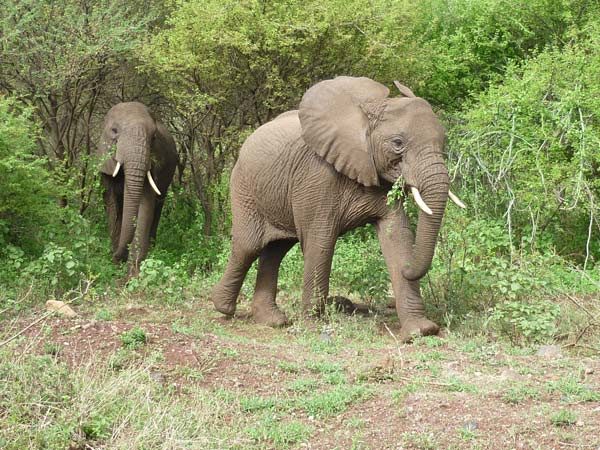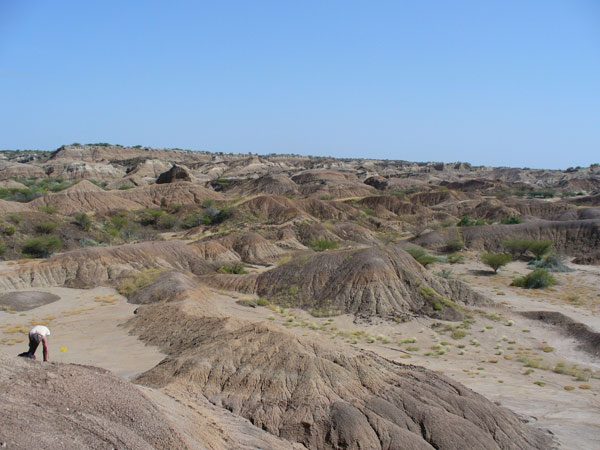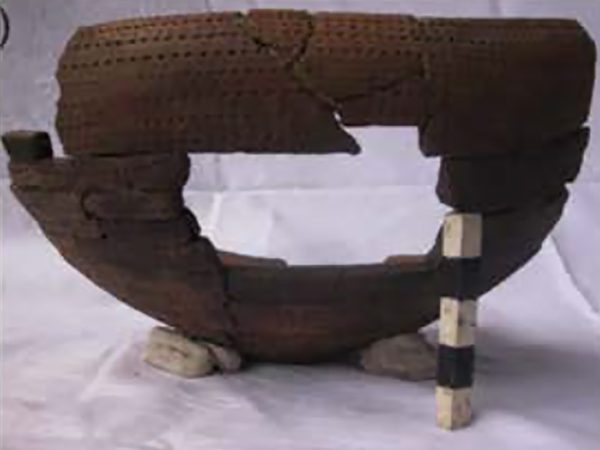 It presents a remarkable diversity of landscapes and geological formations, witnesses of the structure and dynamics of the earth. This geodiversity coexists with a remarkable biodiversity, the past component of which (including half of the human species known today) has been largely preserved by these geological processes.
The rift also contains the four major African language families: Afro-Asiatic, Nile-Saharan, Niger-Congo and Khoisan languages, including many unique and/or particularly remarkable languages.
The social sciences have also been very interested in the very great diversity of the cultural and political systems that characterise the region, from the construction of an Ethiopian state over a long period of time and escaping the colonial trajectory to other forms of politics in certain pastoral societies a priori on the margins of state systems.
How can we study, approach and conserve a heritage as rich and multiform as that of the Great African Rift? Through an awareness and a common positioning of the scientific communities.
By proposing an operational interdisciplinary definition of heritage (geological, fossil, prehistoric, historical, linguistic, architectural, etc.), by examining the structuring of heritage actors and policies, and by defining some common grounds for transdisciplinary research (notably on the conflicts between heritage and economic development).
The Rift heritages : the members
The other research themes of the GDR RIFT